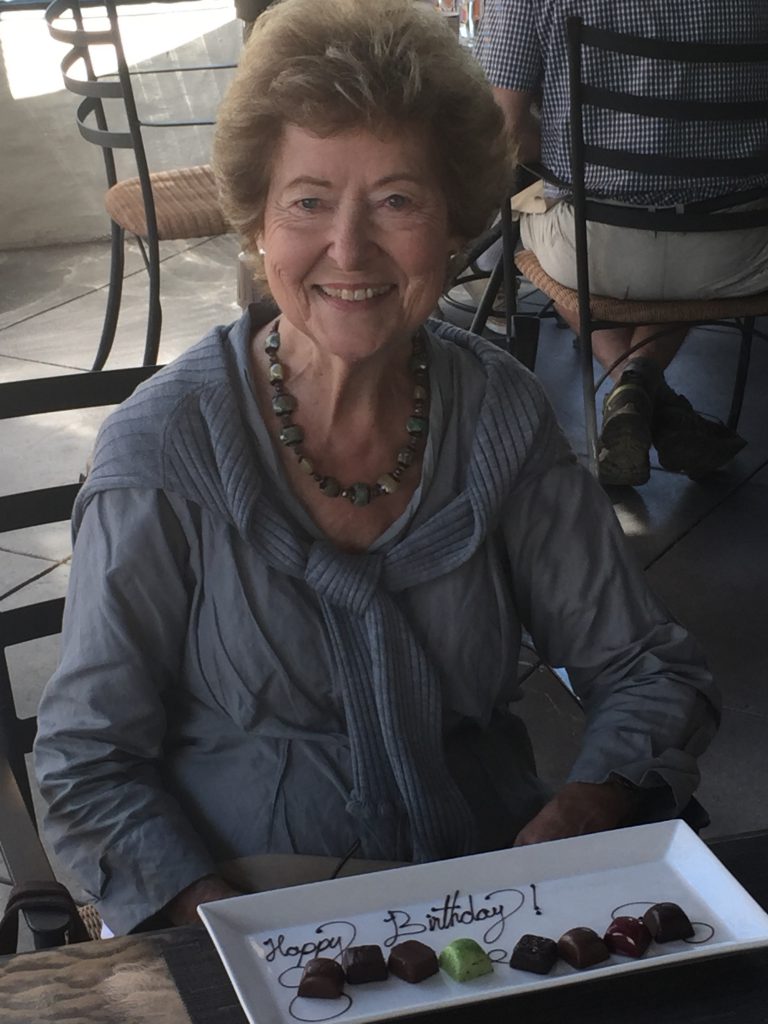 Full disclosure: I am reviewing this perfume because this is my mother's favorite fragrance of all time. When my sisters and I have gifted her with any other perfume, she pretends to love them and claims to even wear them but Anais Anais is the only scent I have ever actually known her to love wearing. My mother is currently 85 years old so I'm pretty sure that she's sticking with it.
First introduced in 1978 by Jean Bousquet, founder of Cacharel, Anais Anais is a soft and delicate floral blend. It opens with top notes of White Madonna lily, hyacinth, citrus, honeysuckle and lavender.  Soon after come middle notes of jasmine, Florentine iris, ylang-ylang, fruit blossom, rose, tuberose and patchouli. The base noses are a lingering amber, oak moss, cedar wood  leather, musk and vetiver. Despite the various composition of ingredients, this perfume isn't overpowering in the slightest.
Anais Anais can best be summed it up as a fresh floral that carries with it a sense of innocence. The innocence is created by the top note of white lilies, called Madonna lilies, which are grown in the south of France, Bulgaria and the Middle East. Ancient Greeks and Romans thought of this lily as a sign of purity.
Jean Bousquet describes his fragrance in this way: "Anais Anais is a perfume whose essence is romanticism with the scent of lilies. It has been housed in opaque jars reminiscent of the ancient world."
This fragrance is perfect for both the young and the young at heart. The name? Some say that it is derived from Anahita, the name of the Persian goddess of fertility and healing. In Arabic, Anais means "those who bring tranquility and peace to the heart."
Anais Anais is bottled in white jars created by bottle designer Annegret Beier and bears a peach floral motif.
Well-known patrons include Lisa Kudrow and Jennifer Aniston.