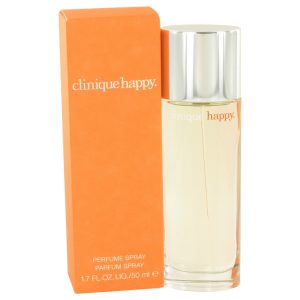 Happy by Clinique was created in 1997 by perfumers Jean Claude Delville and Rodrigo Flores-Roux. It received a prestigious FiFi award in 1998, which is kind of like the Oscars of fragrance. I'd heard Happy  described as "a fragrance of joy, the essence of a sunny, happy morning. Wear Happy and be happy."
If only life were that simple.
I really wanted to love Happy but I'm sorry to say that this light and cheerful perfume makes me deeply UnHappy. Something about it smells super chemical to me, like a fragrance gone bad.  I was expecting to like if not love Happy. Containing notes of grapefruit, citrus, freesia, lily, musk and amber, it sounded like something I might really enjoy especially during the hot summer months. But instead all I got was artificial and shrill; it was like sniffing a flower only to discover that it was plastic. Overripe, slightly moldy mandarin orange isn't exactly carefree. It's simply awful:(
So I had considerable trepidation when I finally bit the bullet and tried Happy Heart, also by Clinique. My expectations were naturally quite low although I was hoping (praying) it would be better than Happy. Wowza! Surprise, surprise…Happy Heart is actually a refreshing, lovely scent.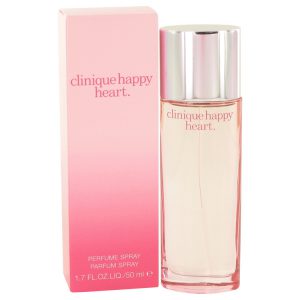 Launched in 2003, Happy Heart was created by perfumers Christophe Laudamiel and Olivier Polge. It contains notes of mandarin orange, cassia, cucumber, carrot, water hyacinth, sandalwood and white woods.
Happy Heart smells deliciously like cucumber, citrus and carrot with subtle floral undertones. There's also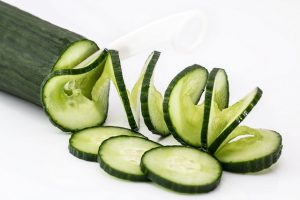 something soft, powdery and soapy about it which gives it a comforting quality. The mandarin orange is completely absent to my nose, which might be a good thing since a bad mandarin note a la Happy is pretty disgusting.
Cool, clean and fresh, Happy Heart is a perfect feel good, pick-me-up scent for these warmer months when you're looking for something light and invigorating. It reminds me of a gentle, sparkling breeze that kicks  in at exactly the right moment.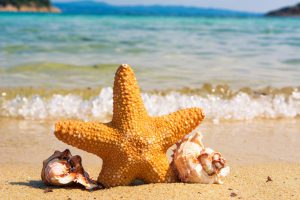 SaveSave
SaveSave
SaveSave
SaveSave
SaveSave
SaveSave
SaveSave
SaveSave
SaveSave