This morning I spritzed on L'Eau d'Issey and it really was a blast from the past.  Remembering the 1990s catapults me back to New Wave music, boom boxes, big hair and side pony tails. But even if you weren't donning fluorescent day-glo clothing, rocking your stretch stirrup pants (the worst trend of all) or practicing your Flashdance routine in leotards and legwarmers, chances are that you were probably wearing a fragrance like Escape by Calvin Klein or L'Eau d'Issey. The 1990s was the decade of clean and fresh-smelling perfumes and Issey Miyake's best selling perfume was arguably the leader of the pack.
One of the most highly influential designers of this era, Issey Miyake is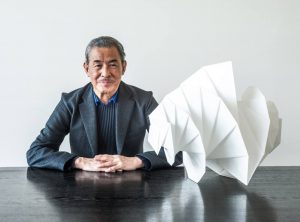 best known for his sculptural-minimal designs and logistical innovations in the fashion industry. By finding a way to create pleats that help movement and are easier to produce, Miyake revolutionized pleats forever and his line of Pleats Please really took off. His A-POC collection, an acronym for "A Piece of Cloth", consisting of garments being made out of one piece of cloth, became a huge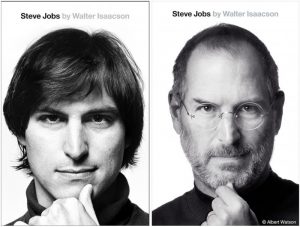 bestseller as well. He's also the designer that defined Steve Jobs uniform – the trademark black mock turtleneck – and I used to think that Steve Jobs couldn't be bothered by fashion:)
For his first fragrance, Miyake collaborated with Jacques Cavallier to create a scent that was "as clear as spring water" combining the spray of a waterfall, the fragrance of flowers and the scent of springtime forest. (via Fragrantica) It was launched in 1992 and very quickly achieved enormous popularity especially in the United States.
L'Eau d'Issey can best be described as a floral ozonic scent. The journey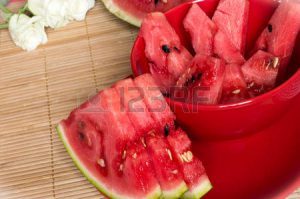 begins with notes of lotus, freesia, rosewater, cyclamen and juicy watermelon – giving it a watery, airy yet fresh feeling. The heart notes of peony, lily and carnation lend a clean and pretty contrast; it's as though you can feel a blooming effect.  Last but definitely not least comes the drydown – a gentle and refined mix of cedar, sandalwood, musk and amber, that seems to turn the perfume into a subtle and lovely woody scent.
I see this as a wonderful scent for hot summer days and, despite all of of its light and fresh notes, it lasts forever on my skin.
In 2006, Issey Miyake launched a new edition of this fragrance. It opens with notes of lotus, freesia and rose. The heart consists of lily and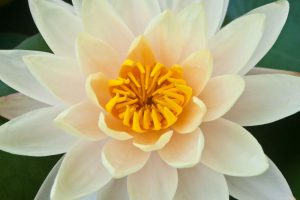 osmanthus, while the base notes are sandalwood, cedar and ambrette. When I tried it I noticed similarities – yes, they are both floral, aquatic/ozonic scents – but the lotus and lily seemed much stronger in the more recent rendition. Both are quite nice and I still can't decide which I prefer.
Issey Miyake has produced 80 fragrances to date (yes that's 8-0, not a typo in case you were wondering). His newest fragrances which launched earlier this year are L'Eau d'Issey Pour Homme Summer 2017 – a spicy aromatic cologne for men – and L'Eau d'Issey Summer 2017 – a fruity floral – for women. The newest women's scent is definitely worth checking out if you love beachy perfumes, though it's more like a cool summer day at the beach than a tropical vacation fragrance.
SaveSave
SaveSave
SaveSave
SaveSave
SaveSave
SaveSave