Creating perfumes using a single floral note, known as soliflores, was a common practice in Early European perfumes. Of all of the soliflores launched in recent years, one of the most noteworthy examples is Editions de Parfums Frederic Malle's Carnal Flower. This luxury fragrance house, founded in 2000, is one of the most respected niche perfume brands in the world. Fredric Malle's grandfather started Christian Dior fragrances so he has expensive perfumes in his blood.
The art of crafting a soliflores lies in the perfumers interpretation of that scent whether it be gardenia, orange blossom, rose or any other floral possibility. Even from the same flower, very different compositions can be produced depending on the way the aromatic compounds are extracted from the material. From soliflores, we can see that a flower isn't just one smell but a whole range of smells.
Comparing different soliflores fragrances based on the same flower shows us how different those interpretations can be. Take Hermes Hiris, for example, which portrays iris as quite raspy and rooty, as compared to the warm and earthy iris of Le Labo Iris 39.
Tuberose is one of my favorite flowers and Carnal Flower packs a a heavy dose of tuberose. In many cultures throughout history, tuberose signifies dangerous pleasures and has been said to have a bewitching quality. In Victorian England, tuberose signified both voluptuousness and forbidden pleasures. In France, the legend of tuberose warned that young girls would be reckless to inhale its aphrodisiac scent after dark, since it might lead to a passionate frame of mind. Tuberose is known in East India as Rat ki rani, for "the mistress of the night", having the same connotations as the French legend.
Carnal Flower was created by Dominique Ropion in 2005 to represent the ultimate tuberose experience. The Frederic Malle website states: "If nature offers olfactive clashes, tuberose is probably the best example of these. These pretty flowers exude an almost carnal smell, superimposing in a quasi-miraculous way flower-shop freshness, camphorous violence – spicy and animalic – and milky sweetness. This mysterious equilibrium has always fascinated perfumers. 18 months were necessary for Dominique Ropion to create a modern version of that theme, an "olfactive Everest" that only the most talented perfumers are capable of reaching."
The opening of Carnal Flower has subtle and green notes of bergamot and honeydew melon, which is amplified by light citrus and eucalyptus notes. The eucalyptus sends a cool camphorated note which downscales the sweetness of the  tuberose, keeping it in check.
.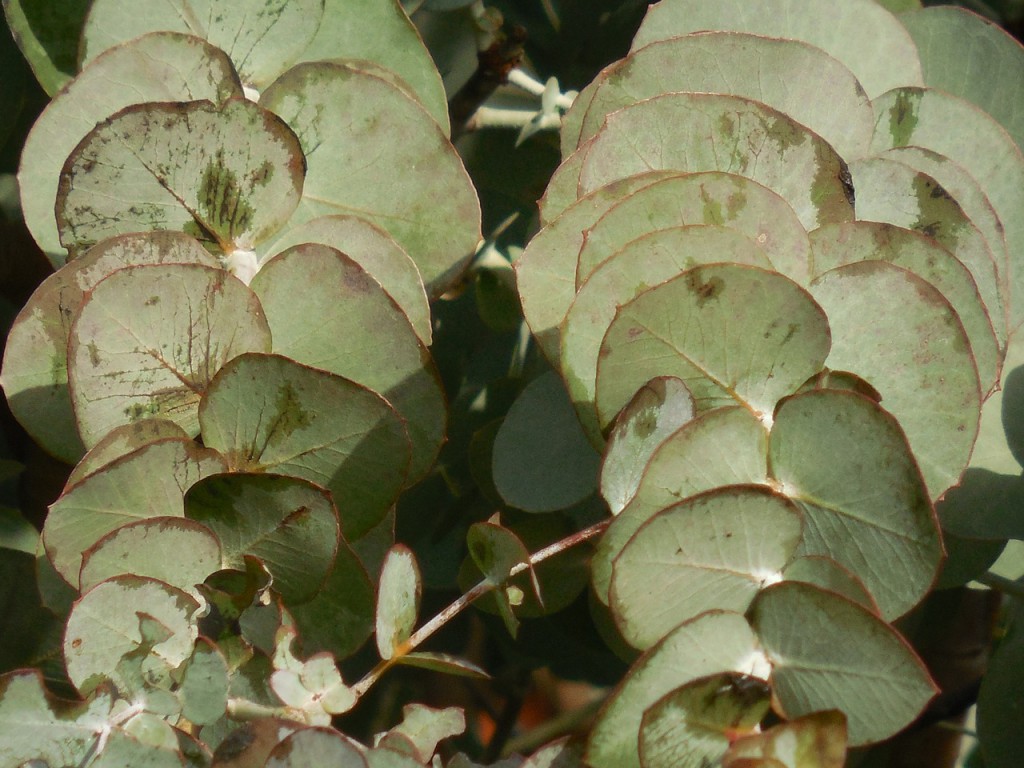 At the heart, the exuberant tuberose takes center stage, while orange blossom, yang-ylang and jasmine whisper on the sidelines. The drydown is a luxurious blend of coconut, melon and white musk. As it turns warmer and sweeter it retains a lingering freshness.
The story goes that Malle, looking for inspiration on a white floral had recently visited California, where the scents of gardenia and tuberose abound. Apparently, Malle, who is also Louis Malle's, the famous film director's, nephew, and was related by marriage to Candice Bergen, Mallet's wife from 1980 until his death in 1995. Whether the name Carnal Flower is at all referencing Bergen's memorable 1970s film Carnal Knowledge or just an odd coincidence, who knows? However I am convinced he was channeling California somewhere. This smells to me much like the California where I grew up.
For many years the grand dame in tuberose perfumes has been Fracas, launched in 1948 by Robert Piguet. Fracas, as the name implies, isn't a subtle fragrance. It starts out as a big, bold, in-your-face scent that is ultimately saved by the heart notes of jasmine, lily, violet and orange blossom and the rich creamy base of musk, cedar and sandalwood. Fracas is surely a masterpiece, but it is also exactly the type of perfume that leads to no-fragrance rules in office buildings.
"Every single person making a tuberose fragrance is trying to knock off the classic, which is Fracas" said Frederic Malle when discussing the creation of Carnal Flower (Women's Wear Daily, 9/30/2005). In a video on the Frederic Malle website, Ropion speaks about the creative process, "The idea was to use tuberose in a modern way, making it the centerpiece of the perfume. In Carnal Flower, the tuberose is the centerpiece of the note, but there are many other elements at the same time in the top, in the core, and in the background that illustrate the note. Tuberose is a heady scent, very sexy, I find, very sensual. It's very carnal. In the construction of the perfume, one had to prolong and annunciate everything that we could feel straight away by smelling the flower. When one smells the tuberose, it's got a very fresh aspect to it. There are also camphorated notes and a warm, sensual and sexy bottom, with a fruit core. All the things that we could potentially smell must be included in the construction. That is why in the top, we find in Carnal Flower eucalyptus essence, used to prolong the camphorated effect that is in the note. It doesn't seem sexy, but then we go into the evaporation of the perfume, notably in the core, where there are the fruity undertones that accompany the note. In the bottom, there are warmer notes, more musky, and in the end we have something that is very carnal, very sensual and very sexy."
A 1.7 oz. bottle costs around $325 on Amazon. The Frederic Malle website also offers various other sizes as well as hair mist, body wash and body butter. If you are someone like the 98% of us who can't justify this monetary outlay without experiencing this amazing scent first, I really recommend the Beurre Exquis  Carnal Flower Body Butter. http://www.fredericmalle.com