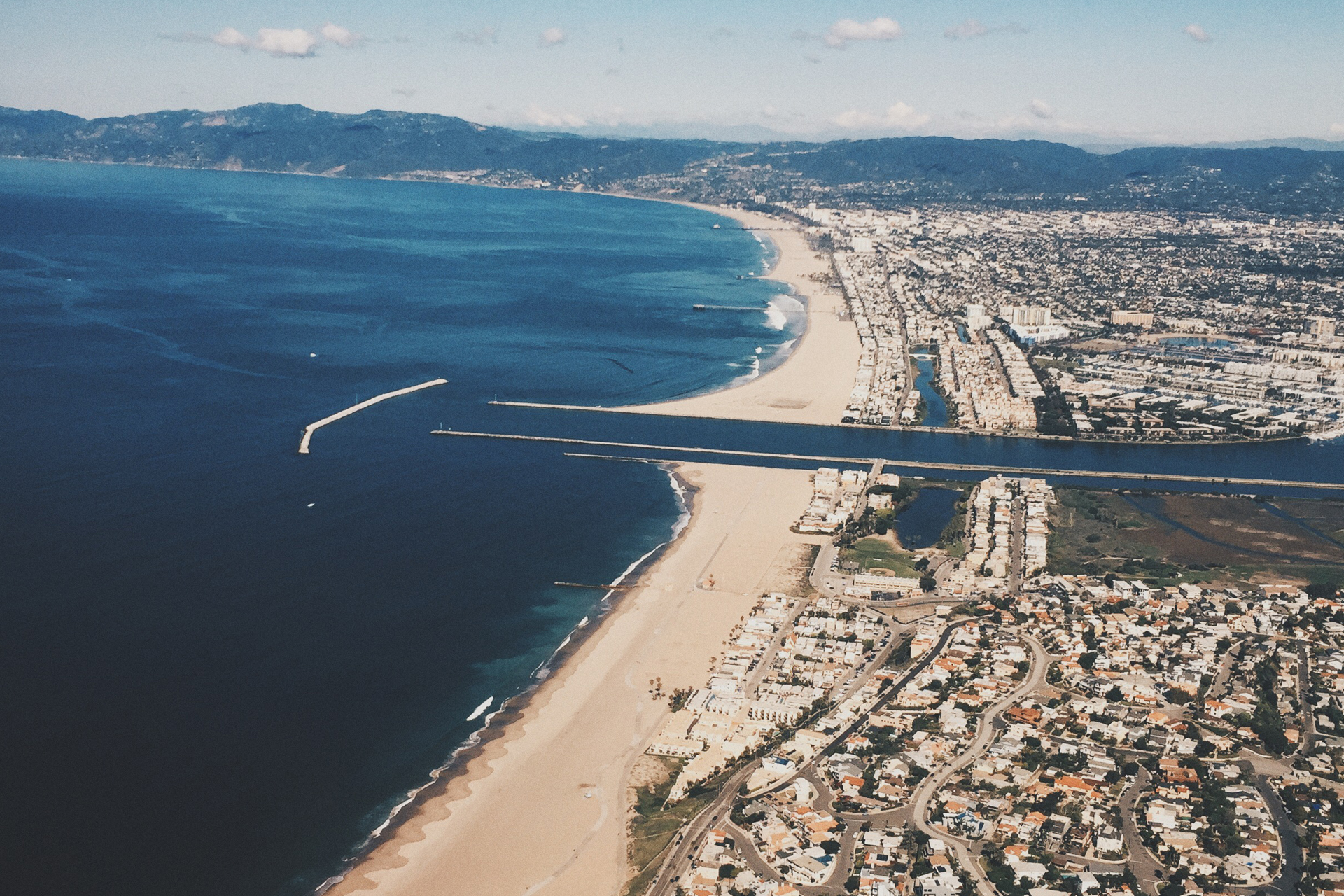 When I heard about this Van Cleef & Arpels perfume which was created in 2014 by perfumer Antoine Maisondieu, I was reluctant to give it a try. It's not that I don't believe that fragrances can capture the mood of a place. I know that they can and I love the idea of perfumes inspired by a place. It's just that I grew up in California and the only fragrances which for me have even come close are Kai and Child perfumes. I was afraid I'd be disappointed yet again. Truth be told I was also maybe a little afraid that I'd love it so much that I'd feel sad.
I love living in New York but California will always be home to me…
So recently, for "shits and grins" – to borrow an expression from an ex-boyfriend in college – I thought "Why Not?".
California Reverie opens with a refreshing bouquet of white flowers, including jasmine sambac and orange blossoms and moves on to an intoxicating rush of mandarin orange and neroli. Following this comes unexpected breeze of exotic Hawaiian frangipani and warmer notes of vanilla and beeswax.
About five minutes after applying, I envisioned being in an orange grove surrounded by honeybees that are helplessly driven to the blossoms around us. The neroli still packs a soft but subtle punch with the jasmine continuing on as an overbearing backseat driver. The frangipani is barely there.
I've read that Antoine Maisondieu created this fragrance after the one landscape the state is known for – the sun. He states: "When I composed this perfume, I imagined a journey through dreamlike California, bathed in sunshine."
This is a wonderful scent that really does bring back California dreaming for me. Whether or not it will be on my short list, the verdict is still out.