If you're looking for an elegant scent that's versatile and not at all overpowering then look no more. Florence by Tocca is a nicely balanced floral that is sure to get you tons of compliments wherever you go.
I'm not sure why but there seem to be two opinions on Tocca: those who call it a "grandma" scent and those who think it smells youthful and pretty. First off, I don't approve of ageism in any form, perfume or otherwise. I happen to know many women of a certain age who have great taste in fragrance and wear them well. But there's nothing about Florence that smells aged and dated; to my nose it smells like a delicious and sophisticated floral.
There's a reason it's been available at Sephora ever since it was released in 2006, and most "old ladies" don't shop at Sephora.
I've always been a fan of Tocca perfumes and candles and this one is by far my favorite scent. Florence reminds me of the first clear and fresh morning of spring after a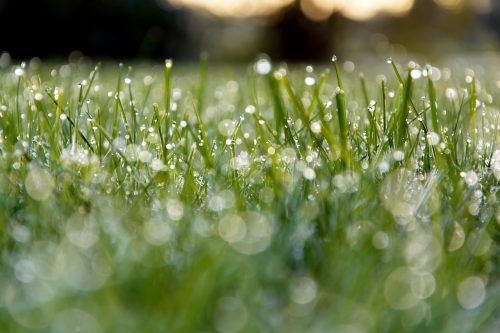 particularly cold and brutal winter. I'm imagining sitting on dewy grass right next to a fragrantly blooming gardenia, feeling connected with the beauty of nature.
This fragrance whisks you away to Florence where the air is filled with grapes from vineyards, oranges, grapefruit, apples and pears. The fruity notes really stand out at the opening, particularly the grapefruit and pear. The grapefruit is so realistic you can almost taste it. The fruit lingers but gradually fades as a gorgeous floral heart of gardenia, jasmine and tuberose emerges. Less noticeable but definitely making an entrance are striking notes of iris and violet. The base notes of musk and white woods cleverly balance the vibrant floral notes, keeping it from morphing into yet another cloying, overly floral perfume.
On me, gardenia is the standout ingredient along with the subtle whiffs of tuberose.
Tocca means "touch" in Italian – bringing a touch of luxury to elevate every day. According to the Tocca website: "A Parisian beauty and sophisticate. Florence conjures memories of old-world Paris". Although I love Paris too, I'm still channeling Florence, Italy.
I also like the fact that it smells expensive but isn't. Win win.
A 1.7 oz. bottle costs $72 and comes in a bottle inspired by the beauty of antique crystal and the whimsical shape of Cinderella's pumpkin carriage.