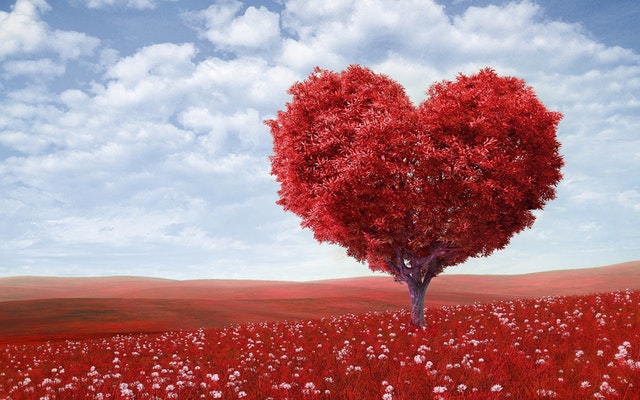 January is coming to an end already and as we go into February, Valentine's Day looms ahead. Perfumes are always a hit for Valentine's whether you're getting them for you, your partner, friend or family member. You just have to pick the right scent for them.
You might already be getting hints from your significant other about what they would like or you might be completely fumbling in the dark, wondering what works. You're already a step closer to finding the perfect gift if you know they love perfumes. Most people in their search go looking for "the scent of love" which are usually romantic, floral, maybe even pink.
How about sexy? We all know that perfumes can control how we feel about ourselves and others and how much we link scents to emotions, memories and a particular time or place. A beautiful, sultry and attractive perfume gift will make a remarkable impression on your loved ones this Valentine's Day. Here are some options you could choose from.
I hope these have given you some idea or maybe even directed you to the perfect scent for your loved one. These are excellent options for that sexy scent whether you want subtle or bold. As I said last year, January and March – after Christmas and after Valentine's Day – are the best time for buying perfumes. It's not too late to cash in on this and get your Valentine's Day gift early so you don't have to stress in February and join the scramble when it dawns on others.
Wishing you a Loverly Valentine's Day 2018!