I'm sure you've noticed the growing number of niche perfume houses popping up left and right, but are you aware that these niche perfume brands are being snapped up at an almost equally rapid pace by the big fragrance houses? Who the actual owners of your favorite niche perfume brand isn't something that's widely publicized.
Did you know that Estee Lauder has acquired By Kilian, Le Labo and Editions de Parfum Frederic Malle? This is of course in addition to the other big names Lauder already owns – such as Donna Karan, Michael Kors, Missoni, Jo Malone and Tom Ford Beauty. Are you aware that L'Oreal is the proud owner of Atelier Cologne and Replica by Maison Margiela? LVMH already was in possession of some highly coveted brands such as Acqua di Parma, Dior, Fresh, Givenchy and Guerlain. Recently they managed to acquire (gasp) Maison Francis Kurkdjian.  
The first question is why are niche perfume brands being sold? Well that's the easiest one to answer and it comes down to money. A small brand – even a very successful small brand – needs cash and there's only so far they can go without an injection of money to move forward. The big companies can offer this and plenty of it. It makes perfect commercial and financial sense for a niche brand to "sell out" to one of the big guys.
So is this necessarily a bad thing? Well, it depends. Much as we like to think of perfume as an artistic endeavor (I know I do), the reality is that it's first and foremost a business. The goal is to sell and to keep creating new fragrances that will sell. The big fragrance houses like Lauder, L'Oreal and LVMH already own many of the successful mainstream perfume brands and they now realize that many of today's consumers are interested in perfume brands offering quality, artistry and novelty. It certainly doesn't hurt that the vast majority of niche brand fragrances are priced considerably higher than commercial perfumes and that people are happy to pay so much more for them. The big perfume houses want a piece of that pie.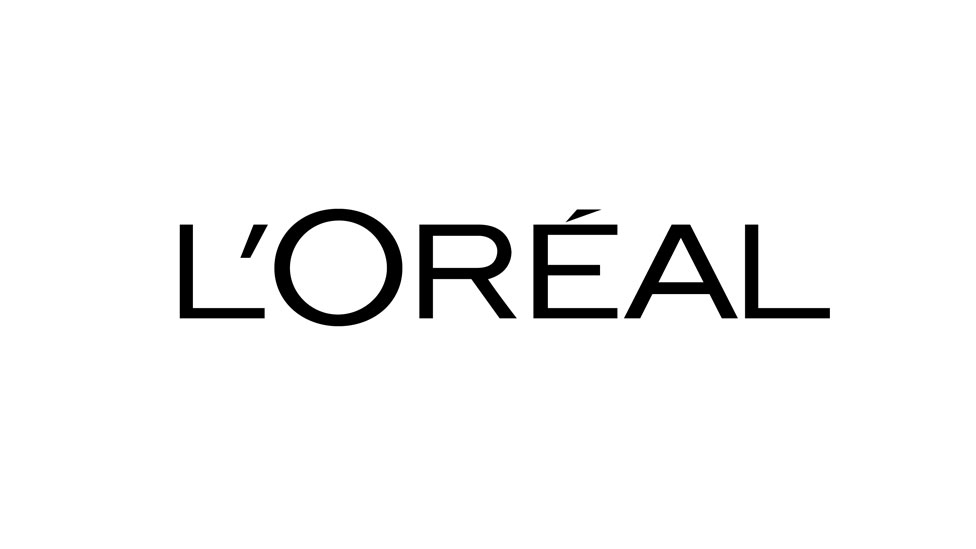 The biggest concern here is whether or not this changing of the guard will have  a negative impact on the quality and artistry that made the niche brand successful in the first place. Large corporations, like everyone else, love to save money. Will corporate greed push them to change the niche perfume brand's formulas or move to lesser quality ingredients in order to boost their bottom line?
There is another factor that needs to be considered and its something that the big houses can't be blamed for. Perfumes are often reformulated to comply with the ever-changing regulations and requirements of the International Fragrance Association (IFRA). If a natural ingredient used in the creation of a perfume has been banned or restricted due to IFRA safety concerns, the perfume must be reformulated. The safety concerns cover a range of health reasons, ranging from allergic reactions to cancer concerns. Changing a scent can cost several hundred thousand of euros depending on the complexity of the perfume formula. Perfumers say that replacing a natural with a synthetic ingredient is hardly ever an improvement. You can learn more about perfume reformulations here.
I think the best predictor of future behavior is to examine the relevant past behavior. Let's take Lauder, for example. The Lauder fragrances appear to have remained true to their original formulas while the Lauder house has continued to grow in size and popularity. They have clearly succeeded with the Tom Ford line in created some magnificent and impressive scents. They've also managed to carry the Jo Malone line's original vision with new scent creations and I can't detect any decrease in their quality. It would seem likely to me that Lauder would extend the same degree of deference to Le Labo, By Kilian and Editions de Parfume Frederic Malle.  These brands already have huge followings and it wouldn't make financial sense for Lauder to mess around with already proven success. My guess is that they won't try to fix something that clearly isn't broke or changing what is already great.
L'Oreal, who owns Lancome, Yves Saint Laurent and Cacharel, has been accused of ruining some iconic perfumes when they reformulated them. Yves Saint Laurent's Opium and Cacharel's Anais Anais seemingly smell different from the original scents. I'm really hoping that they won't ruin any of the Atelier Cologne fragrances and use restraint in tinkering around too much with two of my favs from Replica by Maison Margiela – Flower Market and Beach Walk.

I'm not so sure about LVMH. They've been known to reformulate several of the Dior fragrances and clearly not improving them. Dune and Diorissimo are clearly shadows of their former selves. It's a mystery to me why the reformulated Diorissimo has such a large and in charge fruity jasmine note which totally smothers the lily of the valley accord.  I mean seriously… what's up with that?!? ?  Maison Francis Kurkdjian is now arguably the most luxurious brand in the LVMH portfolio, so let's just hope they'll have the sense not to try any crazy shenanigans ?
Speak up in the comments below. Remember, a closed mouth never gets fed!
Until the next time,