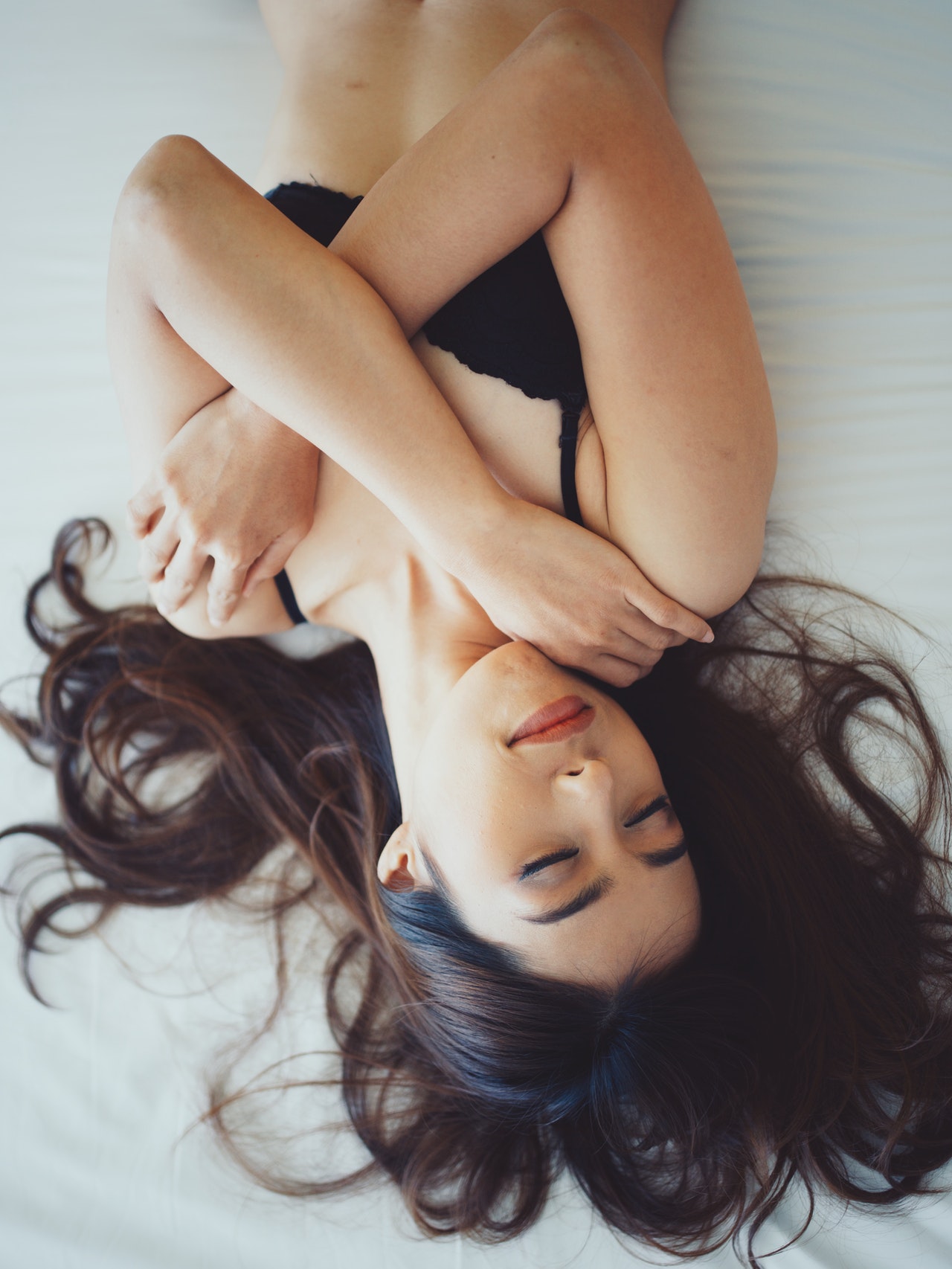 When Marilyn Monroe was asked what she wore to bed, she is said to have replied, "Why Chanel No.5, of course." Dosing up before going to bed is actually pretty common and not necessarily just as a prelude to seduction. There is a solid camp of perfumistas out there who who apply fragrance before bed as part of their ritual to prepare for a good night's sleep. This comes after brushing teeth, cleansing face, applying a good night moisturizer (I'm in love with Amore Pacific!) and slipping into something comfy.
I often apply a spritz or dab of perfume as a way to unwind on the nights when I don't shower right before bed, which is most of the time. Usually I alternate between a spritz on my pillowcase or one of my Natori nightgowns and my actual skin. I gravitate towards soft and comforting scents to bring about a calming feel-good effect on me. It doesn't need to be something I've worn earlier in the day although often it is.
Sure I've made some mistakes along the way. The biggest lesson I've learned is to take it easy and to say "absolutely not" to some of the large and in charge scents that are suitable for other occasions. Trust me, you may be able to sleep wearing Shalimar  but you'll be dreaming of gremlins.
Here are some scent nightcaps that I've been reaching for lately, in no special order:
There's no question that opening the window at night to a fragrant garden or listening to the sound of ocean waves crashing on the beach is even better than any of these. But I'm in New York where it is hot and humid most of the  the summer and I live nowhere near a beach.  The only sounds I hear when I open my window are cicadas which isn't the worst thing to hear in this crazy world we're living in but not exactly soothing either.
Please share with me your favorite fragrances that help you get those Zzzzs and bring on sweet dreams for you. I'd love to hear!
Until the next time,

SaveSave
SaveSave
SaveSave
SaveSave
SaveSave
SaveSave
SaveSave
SaveSave
SaveSave
SaveSave
SaveSave
SaveSave