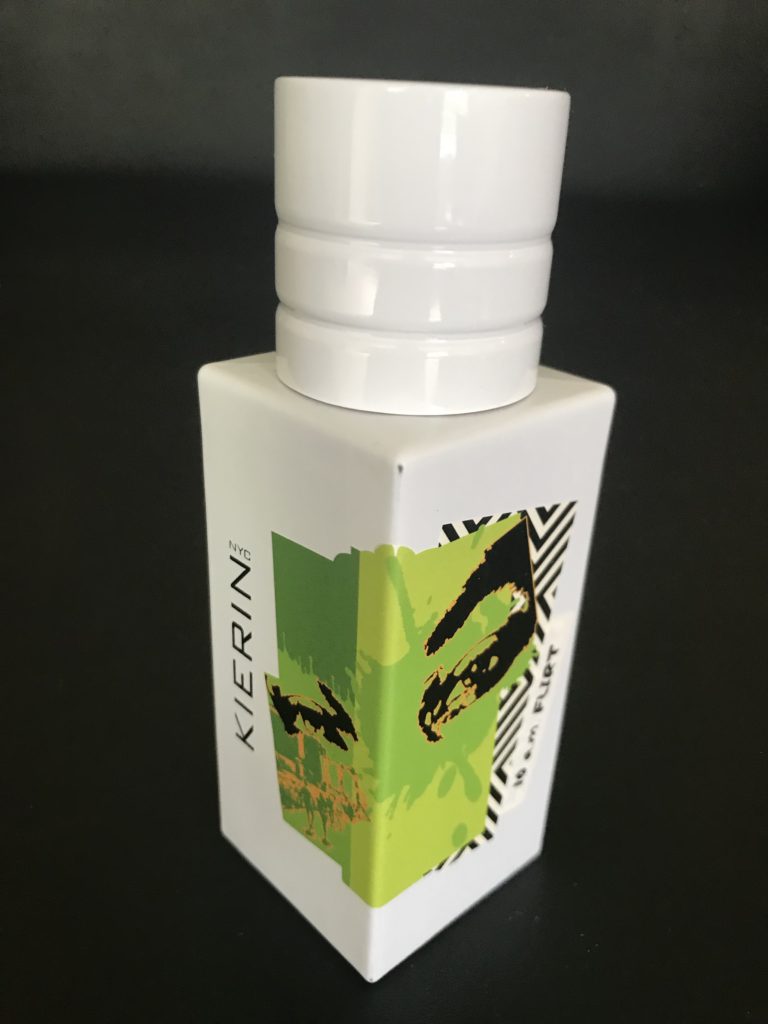 Sorry to be so behind in writing this review that was promised on the last post. I'm behind the eight ball lately and my blog hasn't been getting the attention it deserves.
First there was a whirlwind week in California. Highlights included my son's graduation from USC, Mother's Day brunch in West Hollywood and dinner in Santa Barbara, celebrating my niece's 21stbirthday and CorePower hot yoga classes in Santa Barbara. The week-end started out on a stressful note given that my son's phone was "stolen" the day we flew in to LA. The yoga delivered encouraging energy as well as a kick ass workout. Namaste!
I wish I could say it's great to be home in New York but I'd be lying. It's back to the reality of house showings and a crazed effort to finish my house projects and spring planting which is finally done. Pheww glad to check that box. We've had a number of showings the past couple of weeks but there seem to be more shoppers than buyers out there.?
Now on to the review I promised on my last post.
I discovered new niche brand Kierin at the recent Sniffapalooza Spring Fling event. Over lunch we heard from Mona Maine de Biran, co-founder and president of Kierin NYC, about the story behind the brand she founded with her husband, Didier. Didier Maine de Biran is a 20 plus year beauty industry veteran who has worked with numerous prestige brands as Bulgari, Chanel and Prada. Oh, and Mona was an international model and is also a gifted story-teller. It seemed like a match made in heaven to launch a perfume brand.
 Kierin's debut quartet includes four unisex fragrances: Santal Sky, Nitro Noir, Sunday Brunch and 10:00 Flirt.
She passed around samples of each scent, all of which were made by nose Matthieu Nardin. I recently fell in love with one of Nardin's perfumes created for Miller Harris – Lumière Dorée – when I was in London in January. I was even more intrigued obviously when I heard the name of the perfumer.
è
According to Maine de Biran, their choice in perfumer was based on their commitment to producing sustainably sourced scents and Nardin's ability to combine traditional techniques and materials with the latest in technical innovations. Each scent in the collection began as a mood board and story of real New York City life. Each perfume was a collaboration with Nardin and Didier Maine de Biron, who spent months doing the fine tuning.
I think all four scents are really interesting but the one that seemed to be calling my name was 10:00 AM Flirt aka HighLine Flirt. If you're not familiar with the High Line, it's this amazing urban trail which opened in 2009 on Manhattan's West Side. It was built on a historic freight rail and offers the opportunity for visitors to experience nature, art and design. While I've never personally done any flirting at the High Line I can see why they picked this spot to create a New York mood.
On the packaging of the bottle – which they did an amazing job on BTW – reads:
"Crisp green grasses sway high above the concrete. Refreshed by the breeze, I gaze over the immense cityscape on New York. A path extends before me, with possibilities seeming endless. In an instant our eyes lock. A magnetic attraction. Electrified by this connection our lips form a smile."
The packaging describes the vibe as "fresh, flirty, magnetic".
Now that I've had the chance to wear 10:00 AM Flirt over the past 2 weeks, I feel like I'm getting to know it a little better. This is definitely greener and woodier than the scents I normally gravitate towards. It's also more feminine smelling then the other three Kierin NYC scents but this isn't your typical feminine floral.
 There's a green, dusty and slightly milky quality which I'll attribute to a fig note. I knew it reminded me of another scent which I thought was James by Rosie Jane, but when I did a spritz on opposite wrists of both scents, 10:00 AM Flirt was much greener and sharper than James. It's more of a Diptyque Philosykos kind of scent but not quite as creamy.
The box lists cashmere wood as another note but I'm pretty sure that there is no such thing. Cashmere wood, as used in fragrance, is a blend of oils such as cedarwood, musk, amber and vanilla. There's definitely a woody, musky, rain on warm pavement vibe going on.
Missing in action was the gardenia note that's listed. I was a little disappointed since I love gardenia and could have sworn I smelled it in this scent at the Sniffapalooza event. There is some floral note included but it smells more like jasmine to me now. If indeed it is gardenia it's operating in stealth mode. I'm like a blood hound when it comes to tracking gardenia in in a perfume and came up empty.
10:00 AM Flirt is an invigorating fragrance with a lot of pizzazz. "Unisex" fragrances are clearly trending now but the reality is that people like whatever it is they like, regardless.
I'll definitely be wearing this but mostly layered with one of my favorite scents, Replica Flower Market. It's a winning combo and actually had someone lean into me today and asked what I was wearing. 
Happy memorial day week-end fragrance friends. I'm off to enjoy this beautiful sunny weather! ?