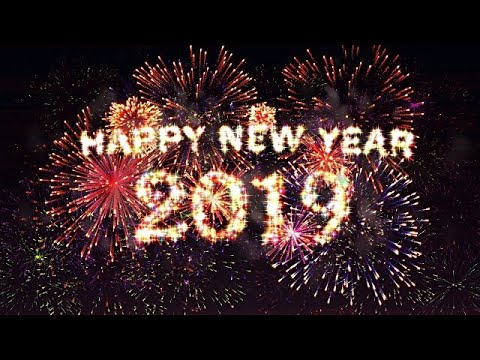 Greetings my perfume-loving friends. 2018 is almost over and hopefully you're in prime form to brilliantly usher in 2019. You've already attended or at least invited to attend hundreds of holiday parties and gatherings. You've probably consumed more sugar-laden treats and fizzy drinks than is polite to mention, but let's not dwell on that.
If you're planning on going out tonight night you've probably picked out the perfect outfit that will showcase your inner party animal. And since you'll be looking so totally insta-worthy it would be almost criminal to not also smell equally amazing, right?
Whether you're off to a black tie affair, planning a wild night out on the town or enjoying a casual and cozy night in, there is a scent for every occasion.
Black Tie Blowout Extravaganza
Whether it's a true black tie or black tie "optional" we all know what this means. It involves  digging out the tux or throwing on that gown  to look fancy schmancy. Since you'll be looking fabulous you'll need to be smelling equally fabulous. A spritz or dab of someone elegant and sexy will only intensify and spruce up your already elegant attire.
For Him: Tom Ford Our Wood or Creed Aventus
For Her: ALTAIA Don't Cry for Me or Vilhelm Parfumerie Don't Tell Jasmine.
Painting the Town Red
If this year's festivities involve prancing from one hot spot to the next even hotter spot, you have to smell the part. I'm thinking of something a little wild and a tad decadent that will leave others wondering what else you've got up your sleeve (or skirt).
For Him: Byredo Mister Marvelous or Hermes Terre D'Hermes 
For Her: Gallivant Tel Aviv or Monyette Paris
Being a Homebody with Your Crew or Solo
I don't know about you but this is my preferred way to close out the year and ring in the new. There's something to be said for being able to reflect upon the past 365 days in the comfort of home, rather than the following day when you'll probably be feeling exhausted and possibly hung-over. Best of all, no need to to stay up until midnight to watch the ball drop. Staying in is no excuse for not spritzing on your favorite scent however. It can be as dramatic and bombastic or laid back and relaxed as you like, whatever suits your mood. 
This year I'm going out to dinner with my family where we plan to enjoy a delicious meal. The place is relatively new, has gotten great reviews and doesn't charge an insane price for New Year's eve. Plus  it's close by and don't need to worry about cooking. Hallelujah to that 😄
I've never been a big believer in making New Year's Resolutions but I do find it therapeutic and productive to give thanks and reflect on the passing year. The things I think most about, usually aren't accomplishments, but lessons and stumbling blocks, because often in the long-run they were even more valuable than the achievements.
For Him: Proenza Schouler Arizona or Le Labo Labdanum 18
For Her: Diptyque Philosykos, Susan D. Owens Child or Le Labo Lys 41
The past year I am thankful for:
The many people who are close to me who've given me positive support in my soon-to-be launched perfume. Stay tuned for more on this in 2019!
The training from various perfumers over the past two years which has been invaluable. The fact that their teachings have been at times quite different and even contradictory confirms what I've always known. Perfumery is more of an art than a science and passion is a prerequisite.
All of the friends and people I've bonded with who've given me valuable feedback and insight about my journey.
Fiverr – a godsend to non-techy people like me. You can outsource practically anything digital related for a fraction of what you'd normally pay here in the USA. Not all vendors are wonderful but some are outstanding.
Learning how to manage my time through challenges. There have been many ups and downs with trying to sell my home and working through issues involving family. Life can throw a lot of curveballs, c'est la vie.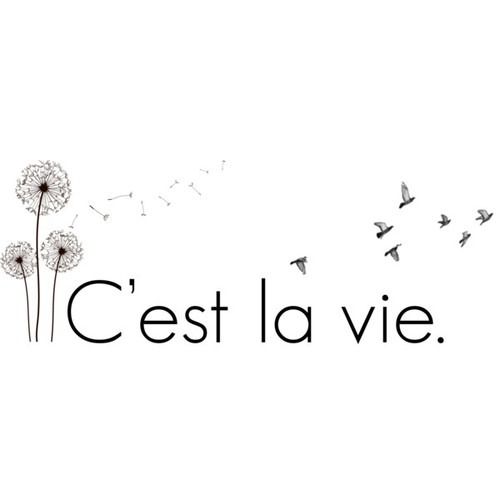 Wishing you a wonderful New Year and blowing fragrant kisses your way! If you think you nailed the perfect scent for ringing in 2019 please share below