Very few things top a good beach vacation. The hot sands of an exotic getaway and shimmering turquoise seas transport me to a state of mind unlike no other. There's something truly magical about a gentle sea breeze blowing through coconut- laden  palm trees. Real life worries no longer seem quite as urgent.
Some people turn to religion. I find my answers at the beach.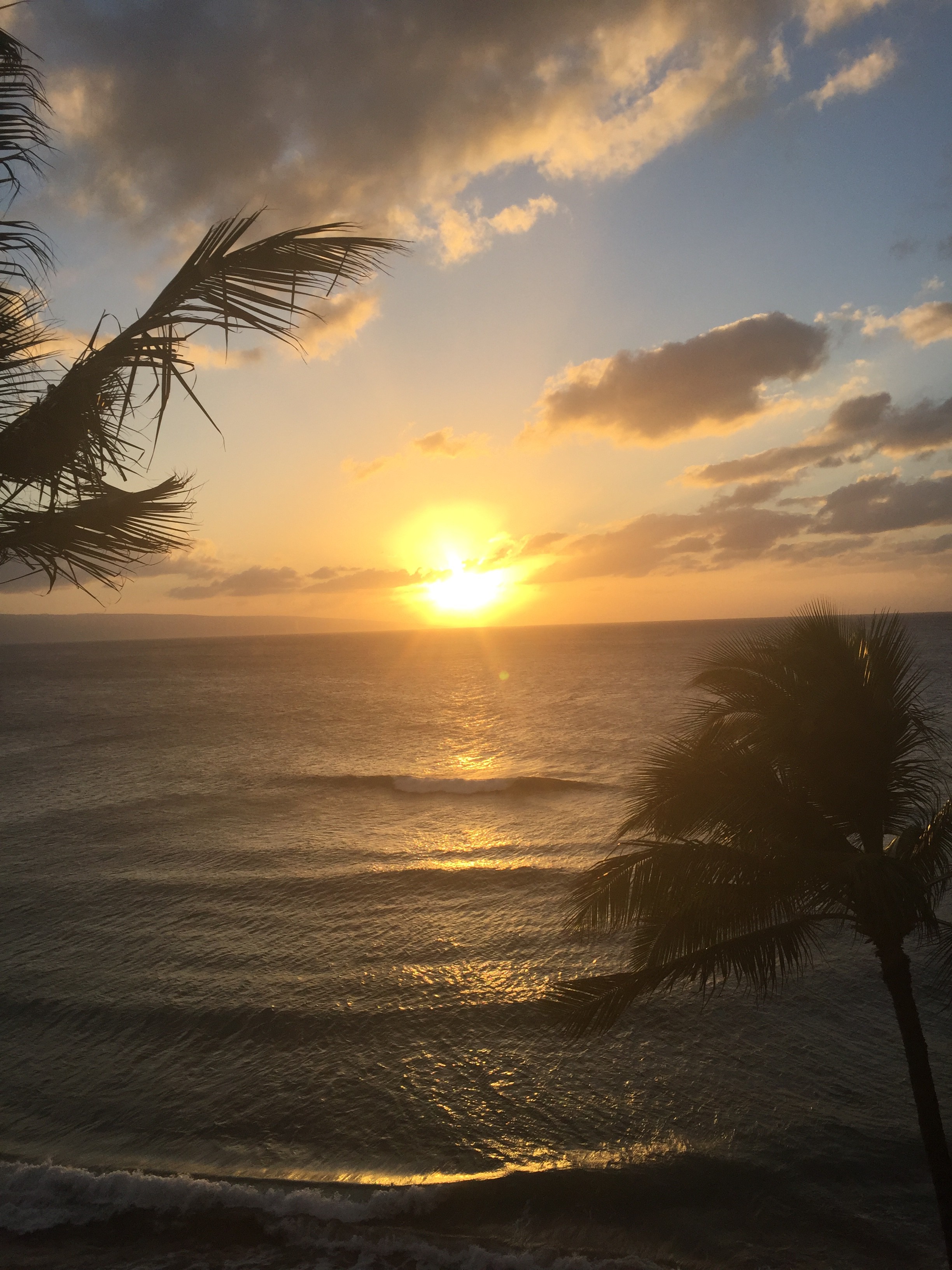 I'm (almost) ashamed to admit it but I also enjoy basking in the full radiance of the sun, feeling its warmth like a tonic coursing through my body. These days I slather on the SPF 45 sunscreen, wear a hat and always look for an umbrella but I love to sneak in a few minutes of full-blown sun worshipping.
I can see my dermatologist shaking his head at my risky behavior. The reality is that something that makes me feel this good is simply too hard to resist.
So bring your sunglasses and water bottle and let's go on a short holiday and a scented tour of the best beach in a bottle fragrances I've discovered so far…
Let's start with Virgin Island Water by Creed. Released in 2007, this delicious scent contains notes of Jamaican lime, copra (the white part of coconut), bergamot, mandarin orange, hibiscus,jasmine, yang-ylang, sugar cane, white rum, woods and musk.
I've read that perfumer Oliver Creed wanted to recapture the sailing trip he took around the islands with his son, evoking the Trade Winds that whip along the Sir Francis Drake Channel. Hats off to him for nailing it perfectly!
The best part? It's the lime that really takes center stage here; it's the most realistically cool, tart and juicy lime rendition that I've ever encountered.
I imagine sailing through a balmy breeze while being cooled by salty sea spray. It's the type of tropical concoction that you could almost drink, it smells that good.
It's pricy, yes, but so worth it. The smallest size sold is the 1 oz. bottle which goes for $195. It also comes in 2.5 oz ($325) and 4 oz. ($395).
If you like your coconut thick and suntan lotion-esque, you really can't go wrong with my old stand-by, Bobbi Brown Beach. This comes as close to a Coppertone duplicate that I know of. Salty and marine notes blend with sweet jasmine, orange blossom, neroli petals and driftwood. It reminds me more of a day at the beach somewhere in the US, Santa Monica, CA possibly, than a tropical beach vacation.
You have to want to smell like suntan lotion, Coppertone specifically, to fully embrace Beach. It's very cheerful and nostalgic, though not long-lasting. I dare you to try it without finding yourself back in a much simpler time, remembering those carefree childhood days spent feeling the sand between your toes with the hot sun overhead.
A 1.7 oz. bottle costs $74 and the 3.4 bottle is $100.
 Bronze Goddess by Estee Lauder is another great sun fantasy scent. It's more tropical vacation beachy than suntan lotion smelling, although if they made a suntan lotion that smelled like this I'd buy it in a flash. I detect tropical flowers, bergamot, vanilla and milky coconut along with a amber, woody base. On me it smells very alluring and subtle.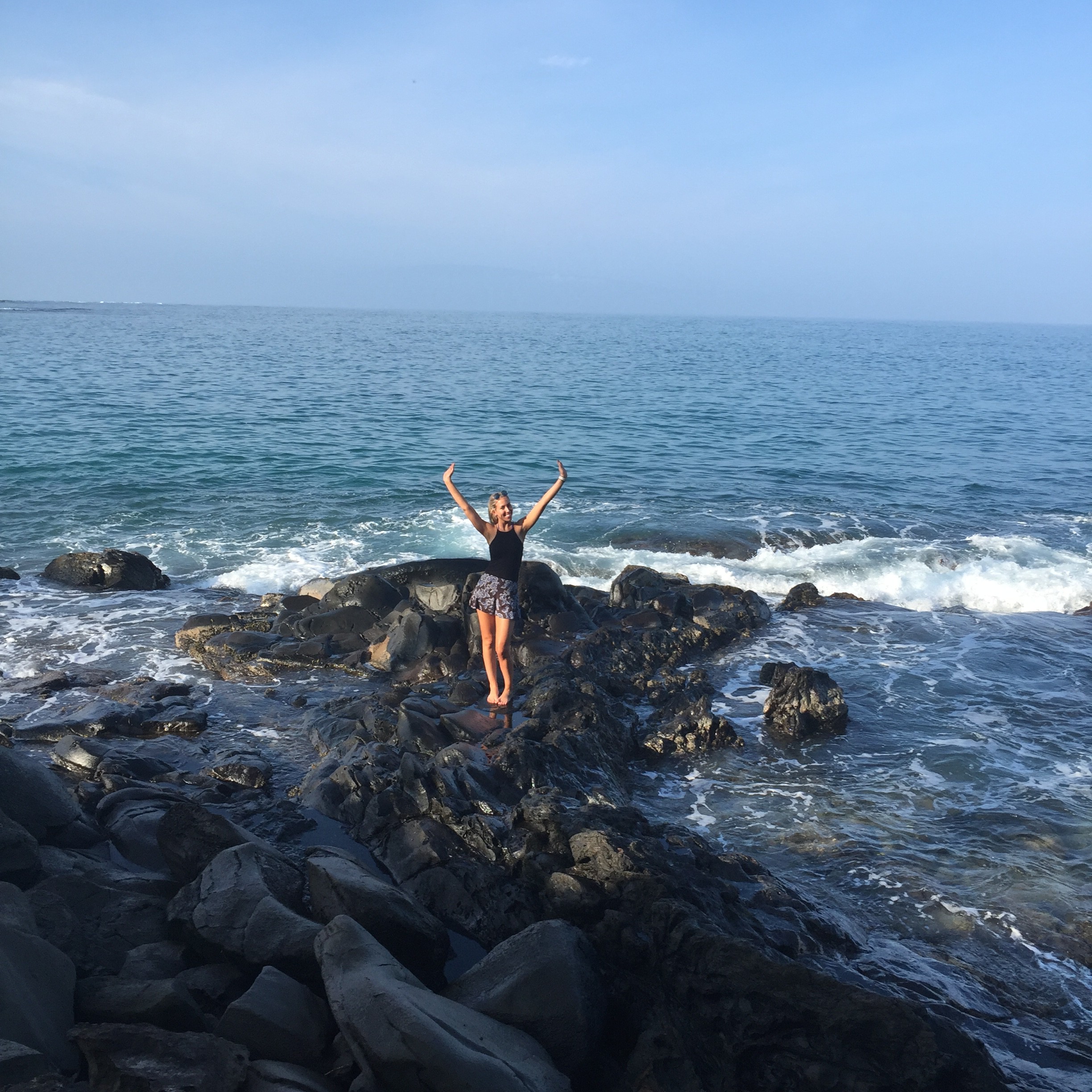 I know that some people complain that it's too light and wish that it were stronger but this is part of what I love about it. It's perfect for a day where you don't want to be wearing anything heavy or maybe even anything at all:) It gets my vote for uplifting and sensuous.
Bronze Goddess is sold as a 3.4 oz. Eau Fraiche skinscent for $65. The scent is also available in a 1.5 oz. shimmering body oil which I haven't tried for $42.
Dune perfume by Christian Dior feels more like a lake beach scent. It's been around for over 20 years and seems to be seeing a resurgence in popularity. I love how it magically evolves from waxy aldehydes and mandarin to jasmine, bergamot, lily, peony and rose notes, throwing a shadow over the brightness of its opening notes. The base notes of moss and patchouli combined with the warmth of amber and musk make for a very happy ending.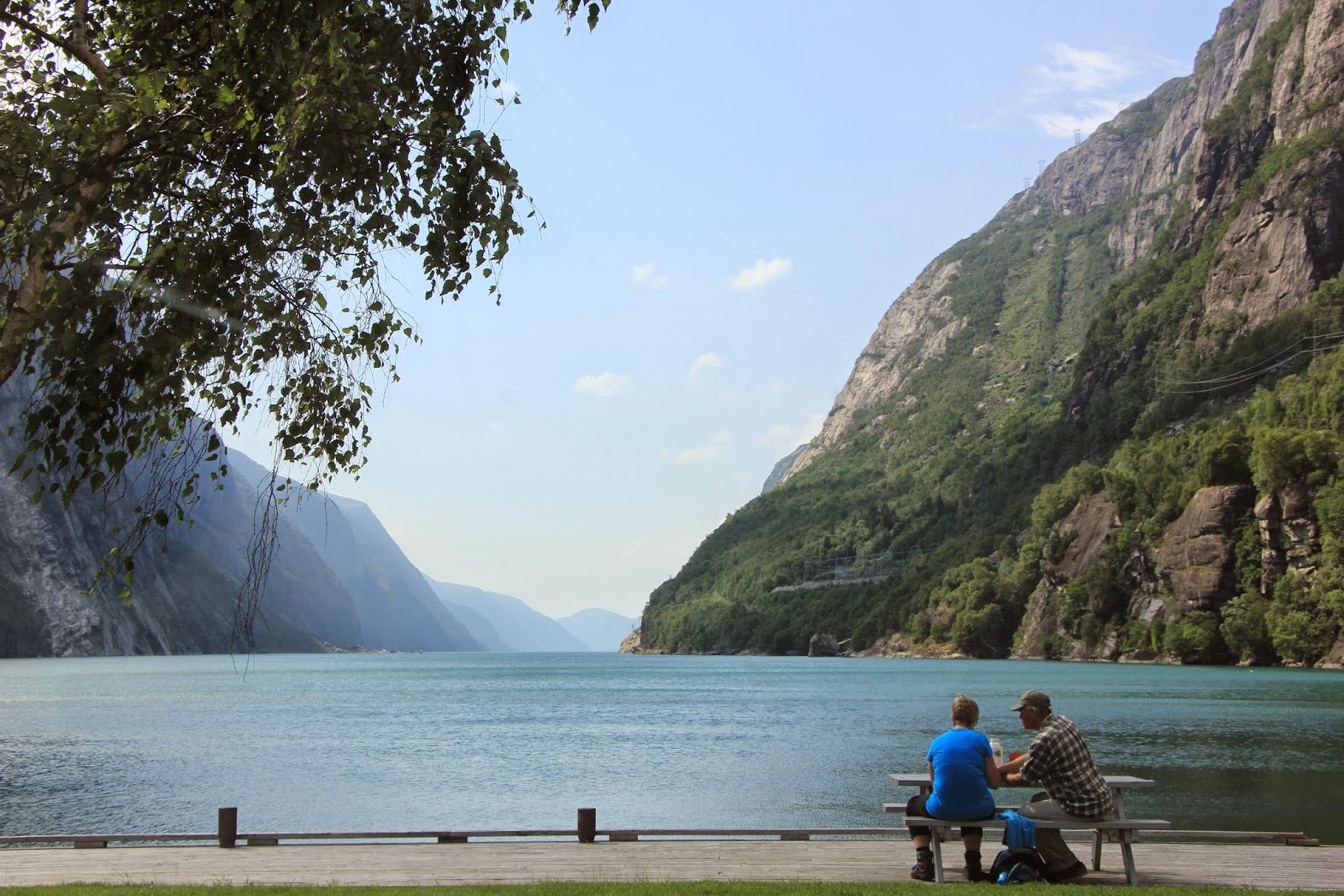 Dune is a fragrance that I appreciate as much for it's really interesting progression of notes as the scent itself. It's the nice twin to CD Poison. Dune is a fragrance that speaks softly yet touches deeply.
A 1 oz. bottle costs $60.
Next up is Maison Martin Margiela Replica- Beach Walk. The Maison Martin Margiela-Replica fragrance line has been widely available in Europe for some time but couldn't be purchased in the US until several years ago. Beach Walk is "inspired by a walk in the fresh ocean air of the Corsican beach of Calvi in 1972." This smells of suntan oil (the baking kind, not the sunscreen lotion).
If you know the Bain De Soleil days you'll recognize this.  The notes that make it work: bergamot, pink pepper, lemon, yang-ylang, coconut milk, musk, cedarwood and benzoin.
I think it's that hit of citrus that makes it a standout. It doesn't have long standing power however so that's the downside.
My favorite fragrance from this line is Flower Market. It's amazing though not quite a beach scent.
A 3.4 oz. bottle is $125. A 0.34 oz. rollerball is available for $28.
Are you a purist and want to smell exactly like sea breeze and nothing else?
If so, you really must try Salt Air by Demeter. Like almost all of the over 300 fragrances in the Demeter fragrance library it takes you directly to its thematic composition without any foreplay.
Salt Air perfectly captures the essence of sea spray hitting the rocks on a cloudy day. It is entirely sea breeze with none of the sunscreen or coconut typically found in beach scents. You really need to breathe it in deeply to get the full impact. It can easily be layered with other scents if you want a more nuanced effect.
It comes in various sizes including 4 oz. ($40), 1 oz. spray ($20) .29 oz. roll-on perfume oil ($12) . Body lotions, bath gels, candles and room sprays are other ways to experience this delightful scent.
If you're looking to embrace your inner mermaid, a lovely fragrance that I recently discovered is Sel Marin by Heeley. There aren't any floral notes here, but it makes up the lack of flowers with an abundance of seaweed, sea salt, moss, vetiver, cedar and bergamot. It opens with a fleeting note of lemon.
I really love the way it captures everything I love about the ocean: the raw power of an ocean wave, the allure of brine and driftwood. It really hits the sweet spot.
A 3.4 oz. bottle is $180.
If you are one of the lucky ones who will be enjoying a beach vacation in the near future, hopefully this gave you some new ideas on what to try. If the budget is calling for a staycation this year, any of these scents will be sure deliver that endorphin rush when you most need it. Just close your eyes and imagine you're there:)
I'd love to know: Do you have a signature beach scent? How did you discover it?
Until the next time,