HELLO (ALMOST) SPRING!?
Every year as we set our clocks ahead it's a reminder that spring is almost here. It's this weird ritual that's never made sense to me but just keeps happening.  I love the idea of spring although it seems like in New York we usually go straight from winter into summer. I'm really hoping for a spring season that lasts longer than a blink this year.
Having just returned from a glorious long week-end in Anguilla and it was tough going FROM THIS: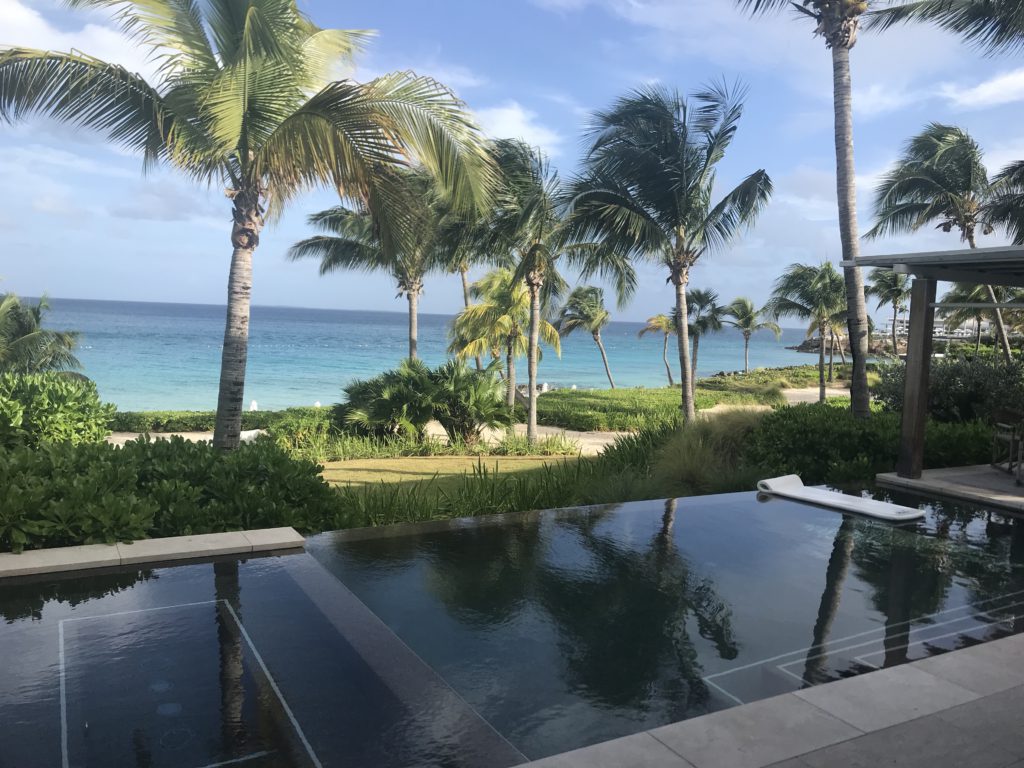 TO THIS: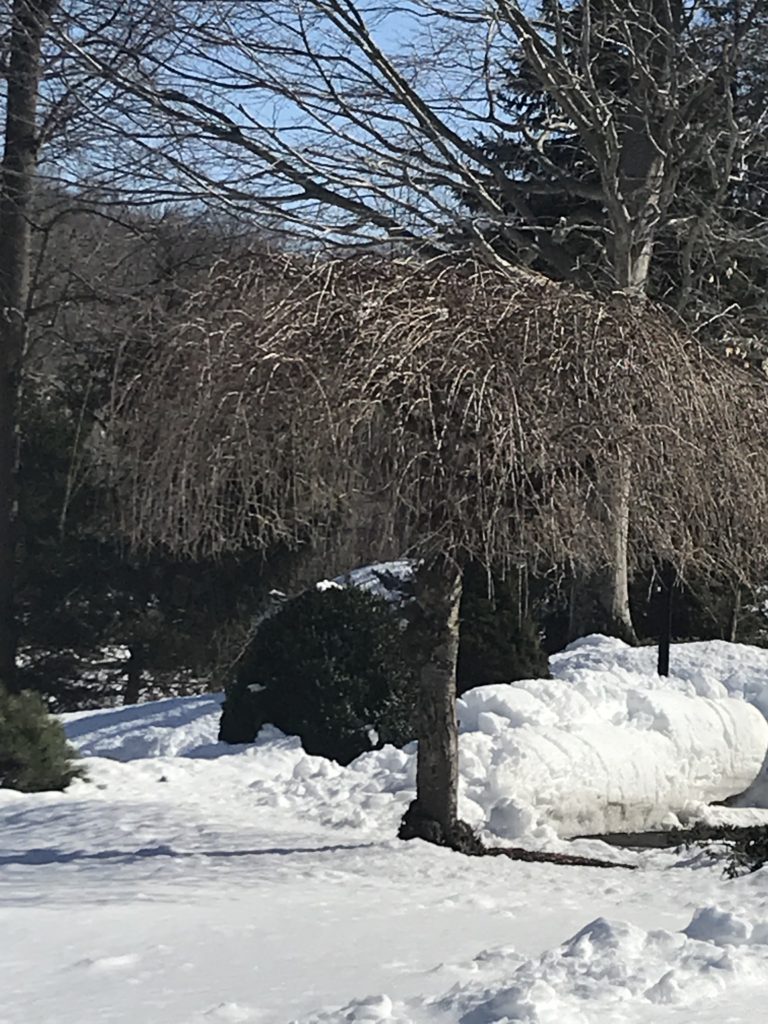 Breezy sundresses and strappy sandals aren't exactly wardrobe options now that I'm back in New York. It'll be at least another couple of months before shedding those layers (if we're lucky) but it's not too soon to start thinking about tried-and-true and new perfume options.
One I'm sure will be in the rotation is Gucci Bloom. The original Gucci Bloom is SO much more to my liking than Bloom Acqua di Fiori and Bloom Nettare Di Fiori. There may even be more Blooms in the works for all I know. Talk about reinventing the wheel! Bloom is such an amazing floral burst of jasmine, honeysuckle and tuberose with enough orris root to give it a slightly dirty/powdery foundation. Why Gucci wanted to mess with perfection is beyond me.
Maison Margiela Replica Flower Market is also definitely on the list. It's a fresh white floral that's never let me down.  I've been loving it for a few years now and I'll be heartbroken if it gets discontinued. Change that "if" to a "when". Sailing Day and Beach Walk are two other Replica scents I'll reach for when summer arrives. 
Most recently I've fallen in love with Olivine She Belongs There. I have the tiny 5 ml perfume oil and I'm seriously addicted. It reminds me a lot of Michelle Bergman Black Gardenia which I talked about here. Black Gardenia was a blind buy right after I started this blog when I was intoxicated by reading glowing online reviews and further fueled by a couple of glasses of red wine. It wasn't cheap either which is why I haven't tossed it or given it away. She Belongs There is a fraction of the price of black Gardenia as well.
Some new ones I've sampled and liked are Clean Reserve Solar Bloom, Viktor & Rolf Magic Salty Flower and Amazing Grace Magnolia. Maison Margiela Replica Under The Lemon Trees is also delightful but I see these as more as hot weather summer scents.
My last little get-away escape is to Santa Barbara in a couple of days to visit family. It's a long overdue visit to my favorite place in the world. A quick check of my mostly used up rollerballs shows that The Seven Virtues Jasmine Neroli and Nest Wisteria Blue still have some juice so they'll be coming with me along. She Belongs There will be with them as well.?
After I'm back, it'll be nose to the grindstone for me. I've got a perfume project that will require my undivided attention and I'm reluctantly happy to be staying put for the next few months.
At least I won't have to deal with spring cleaning this year. I already did a major purge last summer when we decided to try and sell our home in the fall. Seriously, Marie Kondo would be impressed by all of the stuff I donated and tossed out after thanking for its service. 
When I return from Santa Barbara I'll have to put my perfume paraphernalia back into boxes and discreetly stored away. I wouldn't want to offend any potential buyers who might be perfume phobic.?
What is your favorite spring perfume? Are there any new ones you've heard about and are dying to try soon?
Until the next time,